About Befast
We help you speed up your website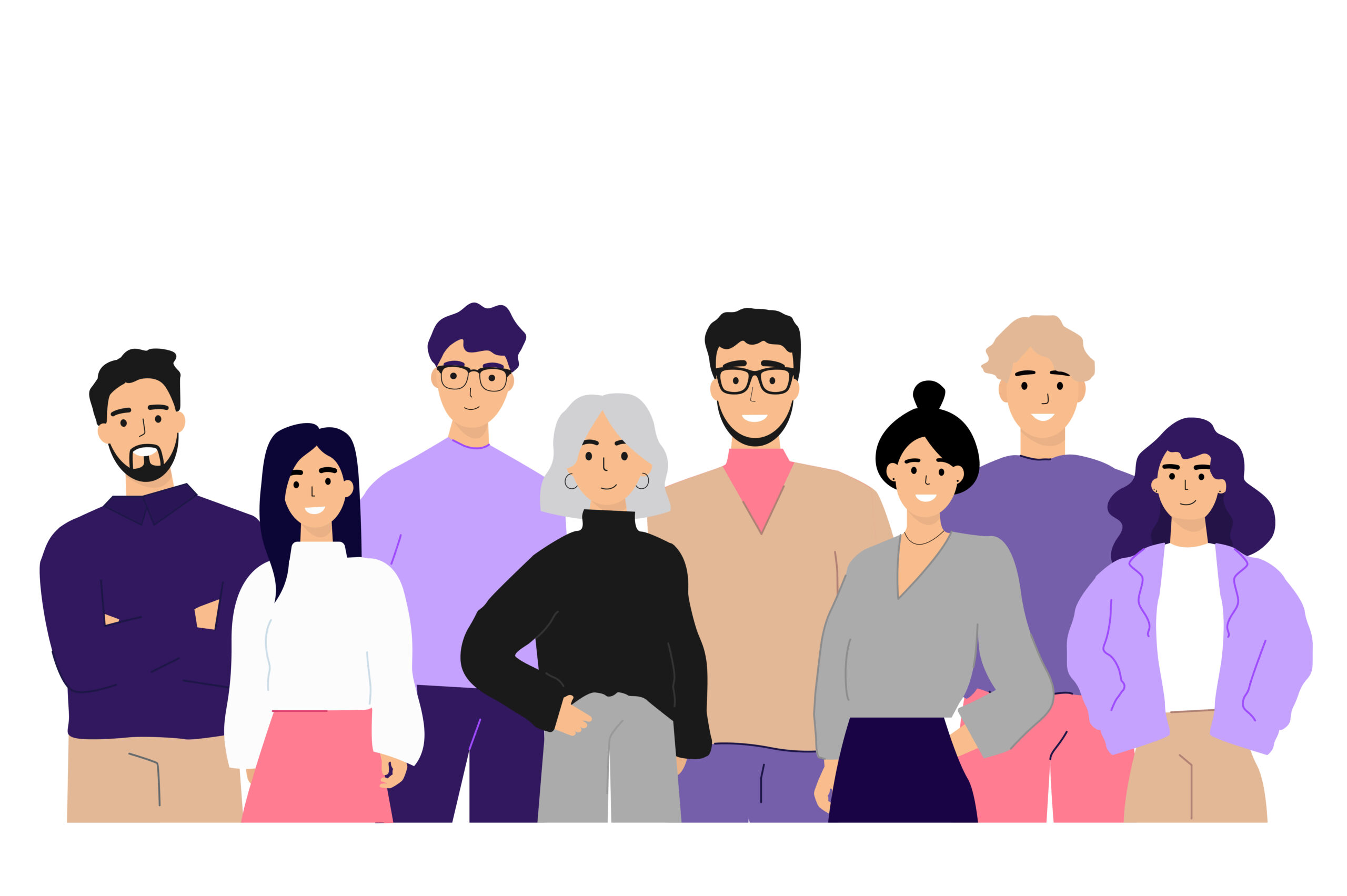 Befast is a product of FandangoSEO, an all-in-one SEO platform to run in-depth audits in no time. Through Befast, we help you perform the best web performance audits effortlessly, providing all the necessary keys to optimize and speed up your site. 

With over ten years of experience working in SEO, we've successfully carried out numerous B2B and B2C projects in different industries. eCommerce businesses, digital newspapers, real estate websites, and travel companies, to mention a few of them. Thus, we know firsthand the SEO needs you may encounter when performing website audits.
Our Mission
Befast was born to help you make your web pages load at lightning speed.
Our goal is to make web performance audits easy and provide the best insights so you can accelerate your site effortlessly. Run complete website speed tests and monitor the Core Web Vitals performance 24/7. Befast notifies you of any relevant metric change so you can relax and focus on other SEO tasks.
MEET OUR TEAM
Take a closer look at us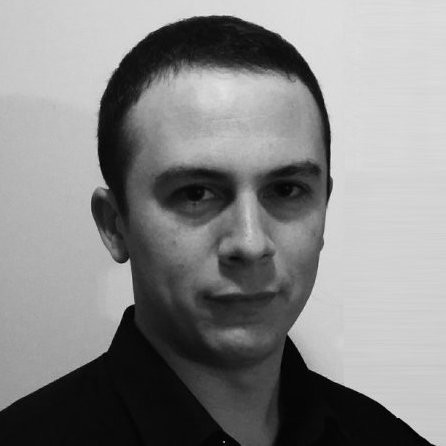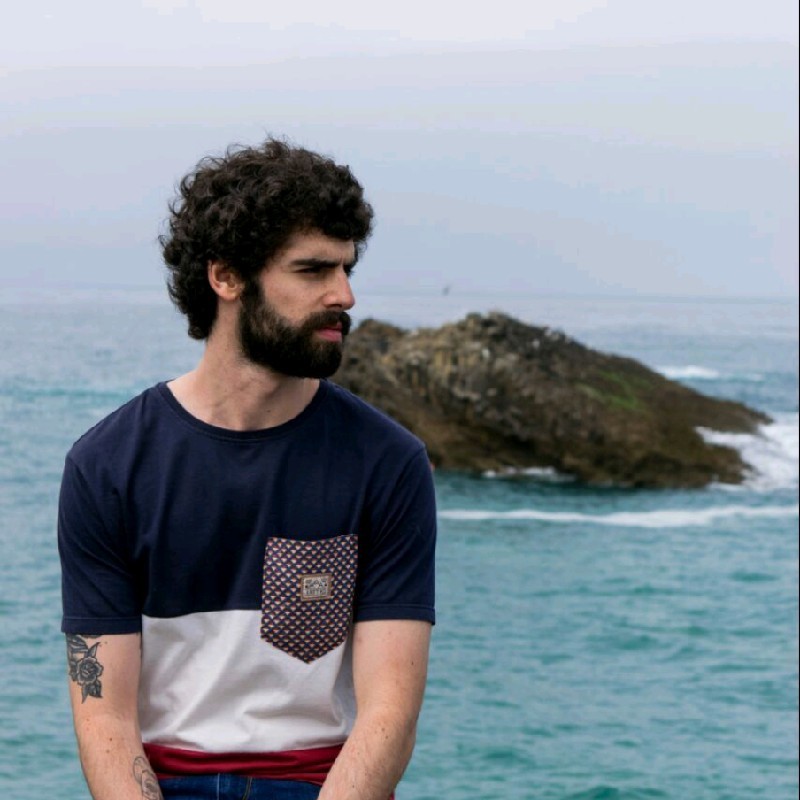 Pablo Tamayo
Full Stack Developer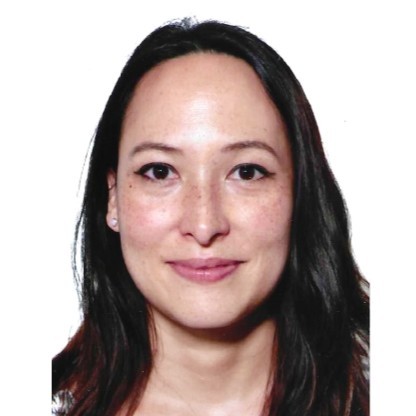 Izumi Forasté
Online Marketing Specialist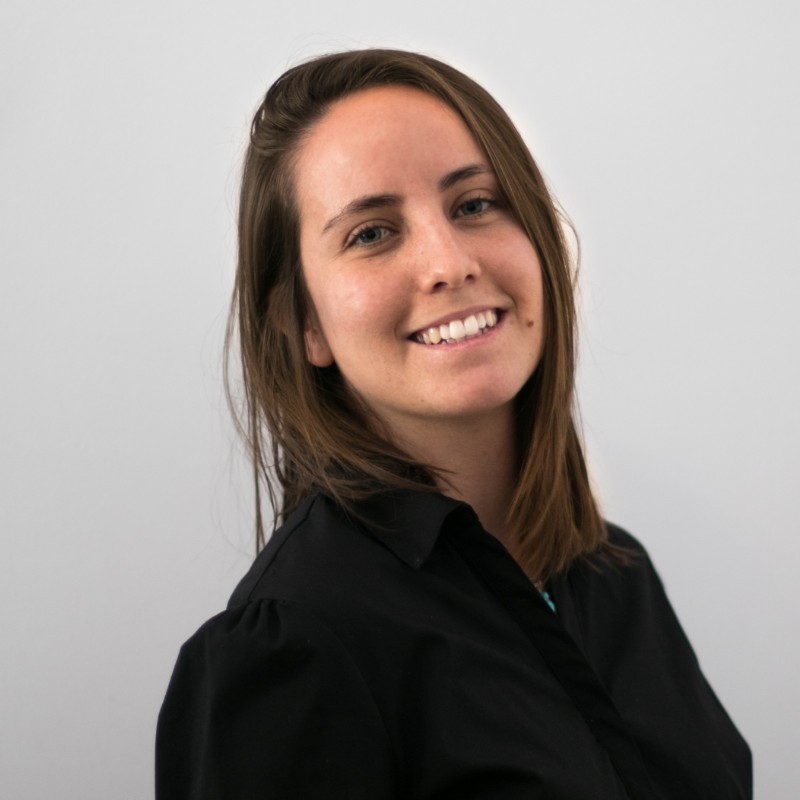 Nuria Regalado
Online Performance Marketing Specialist
Av. de Rius i Taulet, 29, 08172 Sant Cugat del Vallès, Barcelona
Our investors
Weu2019re lucky to be joined on this journey by some of the
u00a0best investors in the game.
Work with us
Now let's grow yours!
Lorem ipsum dolor sit amet, consectetur adipiscing elit